Mueller Delivers Pratt® P77 Perimeter-Seated Bi-Directional Knife Gate Valve for Industrial Applications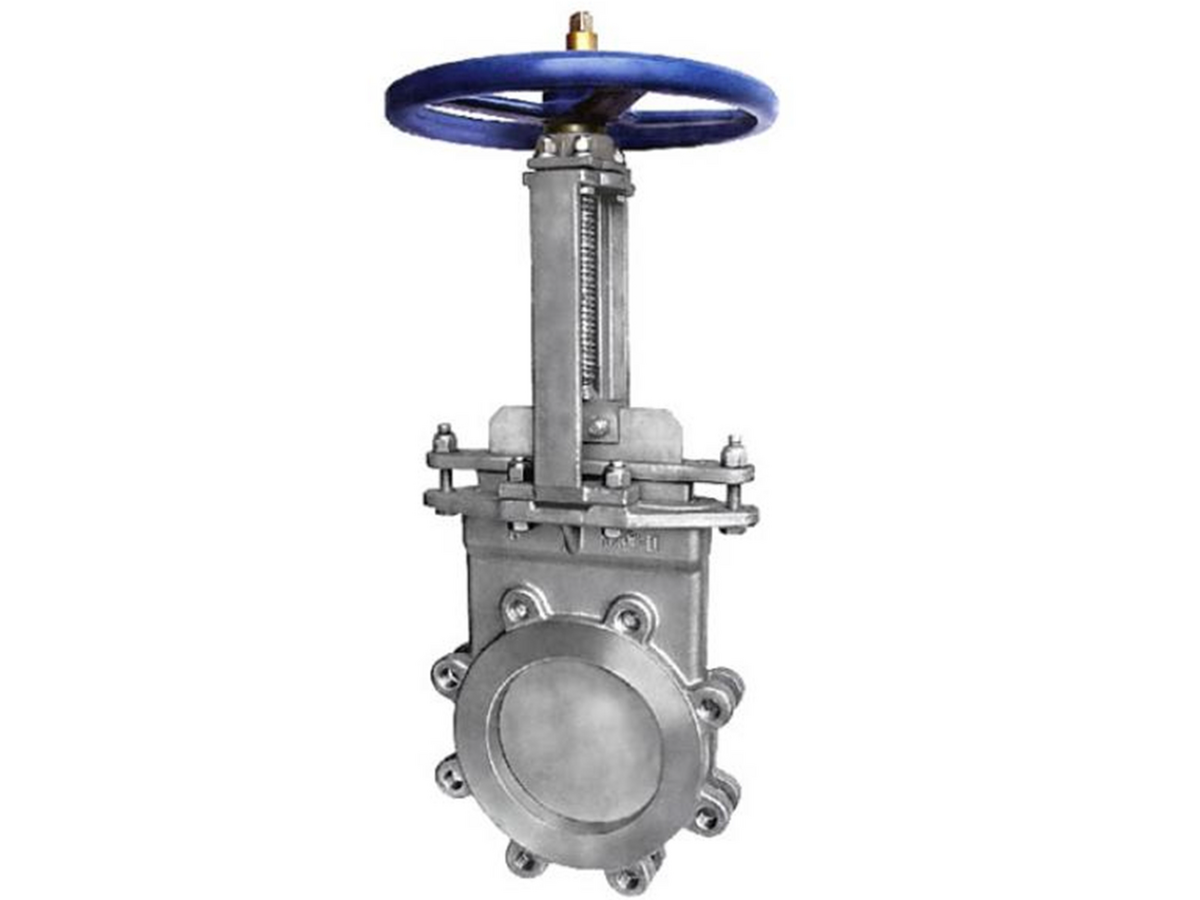 Henry Pratt CoLLC announced the unveiling of the Pratt® P77 Perimeter Seated Bi-Directional Knife Gate Valve. Engineered to handle tough slurries and abrasive materials, the P77 meets the rigorous MSS SP-81 standards and offers a range of features and benefits that make it an excellent valve for industrial applications.
The P77 Knife Gate Valve has superb sealing capabilities, ensuring a drip-tight shutoff, and preventing the buildup of solids, regardless of line pressure. The valve is designed to eliminate any confusion regarding the direction of isolation, providing clarity and ease of use in demanding industrial environments.
The P77 Knife Gate Valve is designed with multiple rows of packing to reduce stress on the packing chamber, enhancing the longevity and reliability of the valve. The integrated PTFE gate guide reduces wear on the packing, preventing blockages and flow disruptions with its non-stick properties.
Featuring an EPDM perimeter cartridge seat, the P77 Knife Gate Valve resists chemicals and high temperatures while preventing leakage and protecting downstream equipment. By reducing leak paths and extending the life of the packing, this valve minimizes maintenance requirements and ensures smooth operation.
The heavy-duty cast stainless steel body is resistant to deflection from line loads and internal pressure, further enhancing the valve's performance and longevity. The P77 Perimeter Seated Bi-Directional Knife Gate Valve has applications across various industries, including pulp and paper, mining, water and wastewater, and food and beverage.
Click here to read the article in Empowering Pumps.