Environmental, Social and Governance

For more than 160 years, Mueller Water Products has been a leader in the water infrastructure industry by developing quality products and innovative solutions that help municipalities deliver clean, safe drinking water to millions of people. Additionally, the fire hydrants we manufacture help ensure the safety of life and property.
Access to clean, safe water is essential. With the depletion of freshwater sources, the impact of climate change, declining biodiversity and aging water infrastructure, we understand the importance of managing resources from start to finish. As a good steward and leader in water infrastructure, Mueller embraces the opportunity and responsibility to become a more sustainable company for the benefit of future generations.
Guided by the sustainability reporting standards set forth by the Global Reporting Initiative (GRI), the Sustainability Accounting Standards Board (SASB) and the United Nations Sustainable Development Goals (SDGs), our approach to environmental, social and governance (ESG) factors address materialities that matter most to our customers, investors, employees and the communities we serve.
Mueller uses Key Performance Indicators (KPIs) to trace and drive our environmental sustainability results. Beginning in 2009, we established our KPI basis and set internal reduction targets. Mueller is actively measuring, managing and reducing our environmental footprint in four key areas: Energy, Water, Greenhouse Gas and Waste Sent to Landfills.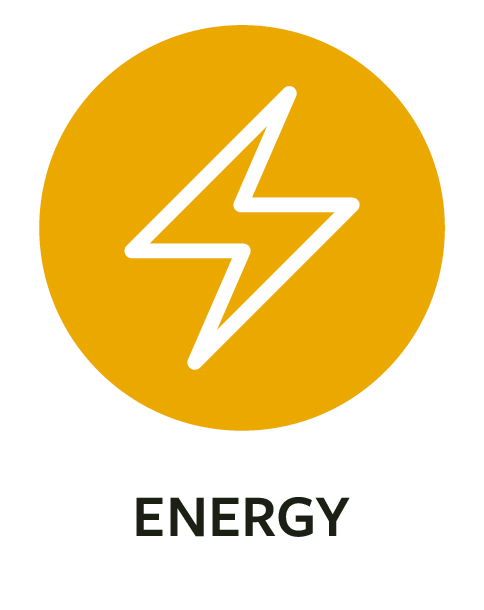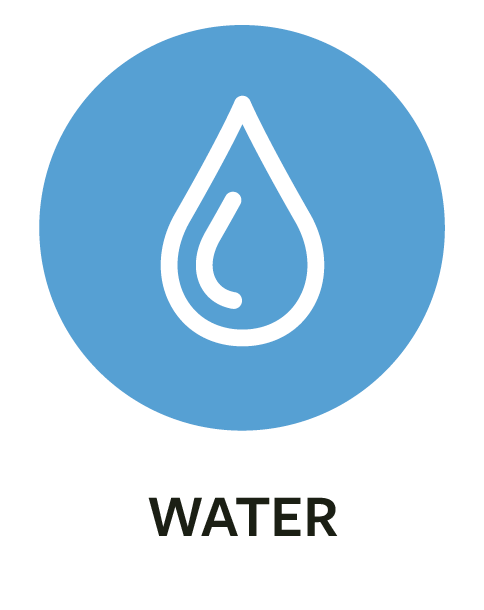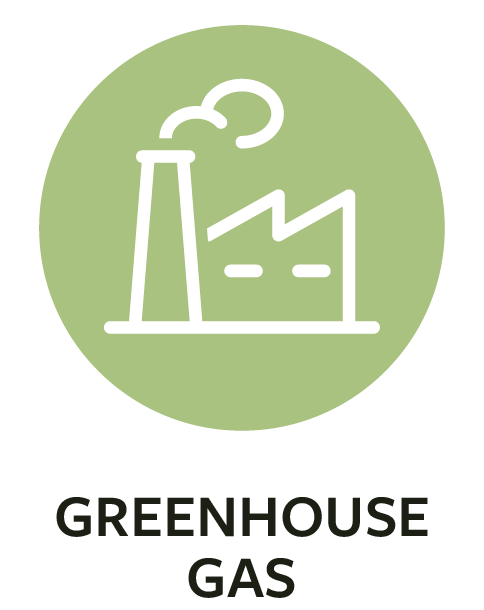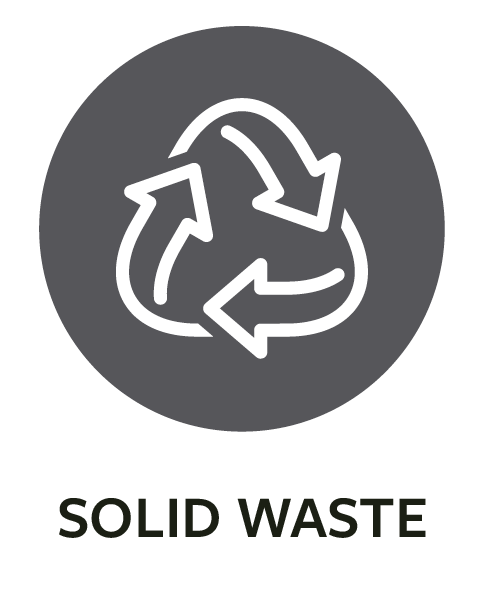 For more information about our sustainability initiatives, please email sustainability@muellerwp.com.